Giant Center | Hershey, Pennsylvania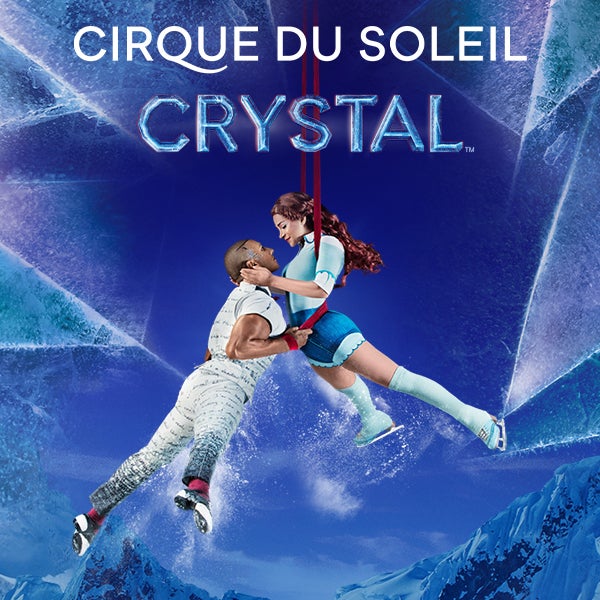 Everybody loves the circus. Every member of the family, from all ages and all walks of life eagerly line-up and excitedly walk up to their seats to sit back and get thrilled to the bone by death and gravity-defying acts of the jugglers, the magicians, the flying trapeze acts, the acrobats, contortionists, and all the marvelous acts. In Cirque du Soleil, you'll get all these and so much more! The tricks are more mystifying. The stunts, movements, and choreography are more daring and seem to transcend the laws of time, space, and dimension. Everything you expect a circus to be is magnified. Dare to enter the circle. Cirque du Soleil opens on Friday 12th January 2024 at the Giant Center, Hershey. Buy your tickets now!
Let your imagination come running as the circus makes its way to Giant Center in Hershey, Pennsylvania on Friday 12th January 2024 with Cirque du Soleil. Experience the wonders of the show with acrobats, magicians, jugglers, contortionists who defy the realms of possibility. Founded by former street performers from Quebec, Canada, the circus has astounded 180 million people across the globe, having run for over 30 years. Its productions have bagged numerous awards including seven Primetime Emmy Awards, three Drama Desk Awards, a Daytime Emmy Award, and many more. With breathtaking artistry and performers, get ready for a captivating experience of a lifetime. The circus awaits you. Book your tickets now!