Giant Center Information
The Giant Center, in Hershey, PA is an epic place to see live entertainment as it lends itself to all types of events.
This versatile building packs out it's doors all year round as it brings fans from around the Country to join in the activity. Sports fans gather to witness home games from the amazing Hershey Bears ice hockey team, (the longest-existing member of the American Hockey League since 1938). And it doesn't stop there, you can also catch professional football league's and fighting championships in the WWE!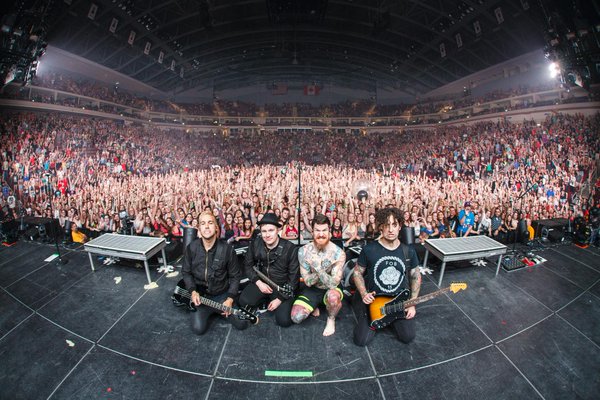 If your interests are more in Music then don't worry – this arena has is covered! With many of the greatest performers gracing it's stage. Including the legendary singer, Cher and the famous TV show, American Idol Live! Some of the biggest Country artists have also played here, including the talented, the only and only Carrie Underwood.
Prepare your visit to the Giant Center and get ready to be blown away!